Why Choose Us
Corporates and institutions are gravitating to Ballinger Group
We are dedicated
---
Striving to help our clients make better-informed and more timely trading decisions, we present uncomplicated and balanced views of the currency markets. Clients have direct access to our respected team who provide bespoke research, analysis, and daily commentary.
We guarantee our clients a proactive and highly personalised service, with an eye for detail that the larger institutions can't provide. Your dedicated specialist will identify, understand and interpret your FX exposure, expertly designing a risk mitigation strategy that is unique to your business and your situation.
We are experienced
---
Our team of 40 professionals have a collective experience of 200 years navigating the Foreign Exchange markets on behalf of clients. Ballinger Group leads the way in crafting solutions for difficult-to-meet FX needs. Our constantly evolving network of banking and liquidity partners affords us access to a comprehensive range of currencies, secure global delivery, and competitive pricing.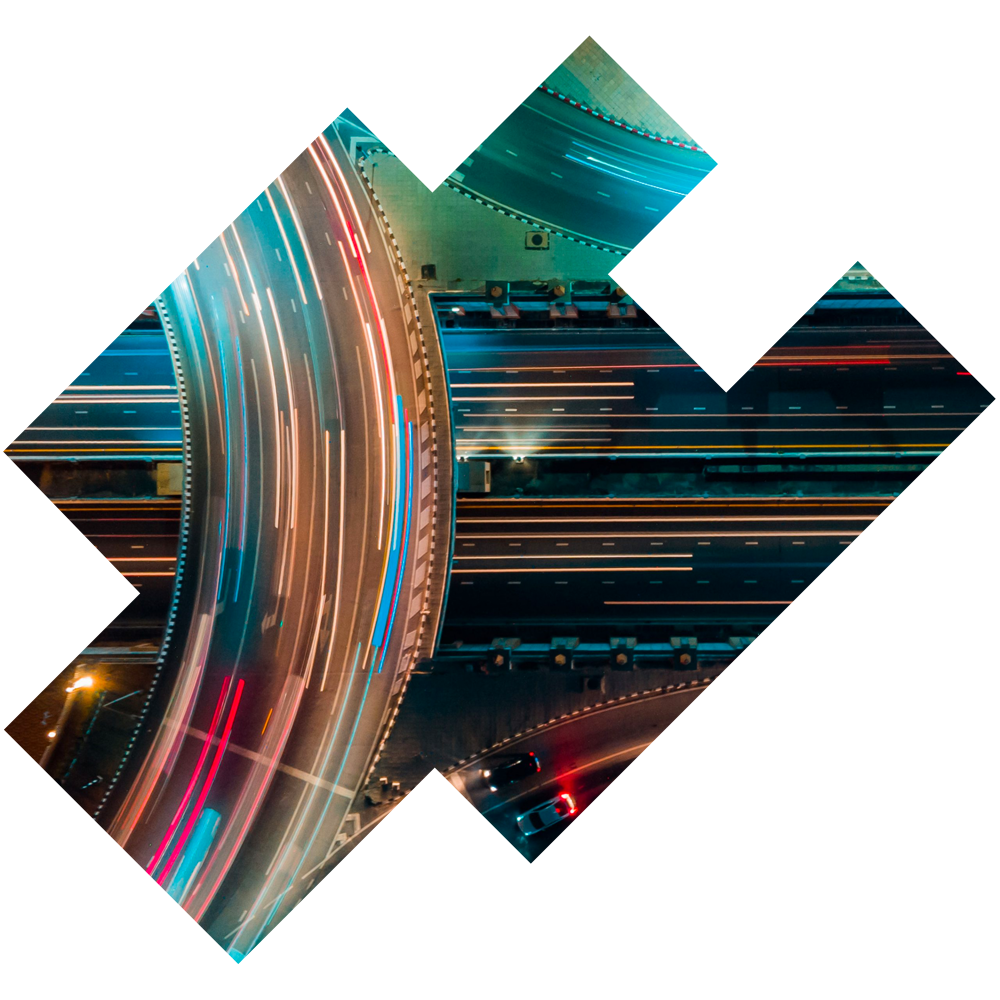 We are well capitalised
---
Ballinger Group deploys its own capital to provide clients with appropriate flexible credit terms.
With significant purchasing power and access to deep and long-term liquidity sourced from multiple top-tier counterparties, we provide uncollateralised hedging facilities to optimise your cashflow, locking in favourable rates to protect clients from market volatility. Our flexible forward contracts offer guaranteed rates of exchange for up to 5 years.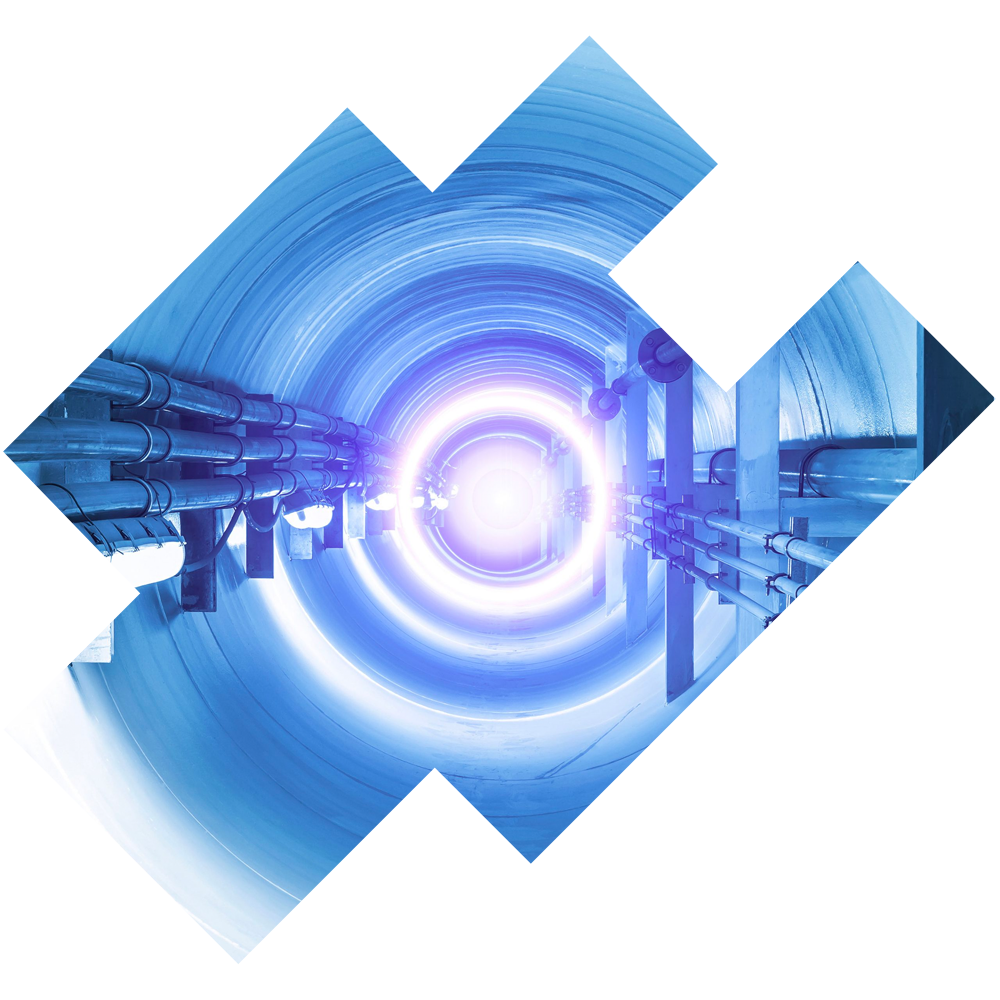 We are competitive
---
Ballinger Group's centralised treasury, based in London, trades $Billions on behalf of its operating entities. This purchasing power affords us unlimited liquidity and razor-sharp pricing from an ever-growing network of global market makers.
Ballinger operates in a cut-throat market. We can and we will beat our competition on terms, flexibility of service, and always on price.